Indoor Air Quality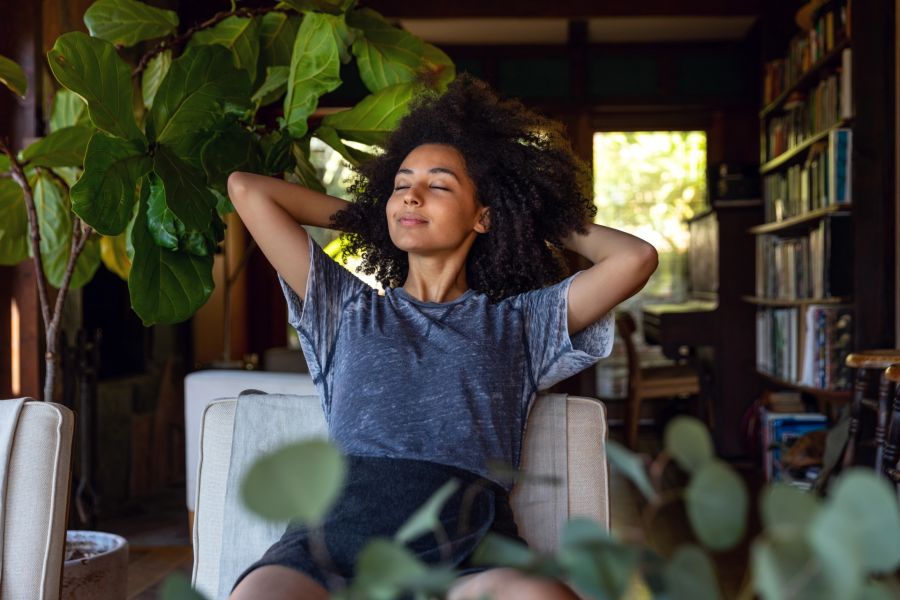 Do you have concerns about the air quality in your home or professional building? Wondering if mold spores are growing out of sight, behind the walls, or under floorboards? Trinity Builders & Remodelers takes pride in restoring great indoor air quality to local homes, offices, schools, and more. We understand the importance of pure, clean air when it comes to your health and offers a full range of services to test and improve the indoor air you breathe daily.
---
Call for a FREE Quote
---
Indoor Air Purification
Trinity Builders & Remodelers offers quick, safe, and effective indoor air improvement services. We are licensed professionals, trained to identify the source of any contaminants in your air and eliminate them quickly. We utilize a safe, air disinfectant product which is the industry standard for decontamination and neutralization of odors.
Our Air Quality Services Include:
Odor control
Allergen detection and removal
Mold testing
Mold remediation
Air hygiene and purification
Odor Removal by Trinity Builders & Remodelers
Whether from pets, a smoker, or a musty bathroom, when you need odors removed, Trinity Builders & Remodelers delivers! We've had new home buyers call, desperate to remove the old stench of cigarettes that was camouflaged during the sale process. Our products are safe for children and pets and highly effective. Our odor removal technicians utilize a product that is safe and won't leave behind any toxic residue. It is also an excellent sanitizing agent.
Speedy and Effective Allergen Remediation
Trinity Builders & Remodelers's tried and true air quality specialists can also remove the allergens from your building and provide sinus relief! Our safe yet powerful products will remove allergens such as mold spores and dust mites from indoor air within any building. Our customers frequently report relief from allergies within 24 hours of air treatment. Call (346) 770-1877 today for a quote to remove allergens and enhance your indoor air quality!
---
Call for Fast FREE Quote
---