Damage Restoration Services
Server the Greater Houston, Texas
Trinity Builders & Remodelers has provided disaster cleanup & restoration services in Houston and surrounding towns since 2000. Whether you are in need of a Houston water damage restoration company to provide emergency water removal, natural disaster cleanup, mold testing, mold removal, mold detection or water damage restoration, Trinity Builders & Remodelers is a name Houston residents trust for quality restoral of property when disaster strikes.
If you have experienced flood or mold damaged in Houston, call Trinity Builders & Remodelers for professional quality work. We take pride in our stellar reputation for serving Houston customers when you need us most.
---
Immediate Response 24/7
---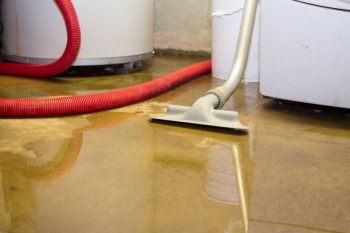 Water damage reconstruction can be expensive and time consuming. Trinity Builders & Remodelers arrives on site quickly to assess your damage, contain the problem and contaminated areas, and ensures that the area is safe.
Next, we get to work on removing all damage debris and unsalvageable items. We thoroughly clean and sanitize all affected items and surfaces. Then, we begin the restoration process using only the highest quality materials available.
Serving area businesses and homeowners for over 22 years, Trinity Builders & Remodelers is the natural choice for mold testing in Houston. If you suspect that you've got mold growing behind your walls or under your floorboards, call Trinity Builders & Remodelers at (832) 323-3001. You'll quickly know the extent (if any) of the mold damage, and receive a comprehensive plan to remediate it.
If mold has been identified in your home or business, Trinity Builders & Remodelers is equipped and prepared to remove it quickly and thoroughly. If you've had a water breach, whether from a burst pipe, appliance, or flood, the longer it stands, the greater the chance of microbial growth and the subsequent health problems that mold spores cause. The crews at Trinity Builders & Remodelers will quickly get to work to remove the mold completely from all affected areas, restoring health and peace of mind!
---
Call for FAST Service
---
Call 24/7 (days, evenings, and weekends) for water damage restoration services.