Water Damage Restoration
Serving Fort Bend,Harris County, TX & Surrounding Areas
Water damage to your property, whether due to a flood or mechanical error is often devastating. If you are searching for a competent water damage restoration company to provide emergency water removal, you have come to the right place. Trinity Builders & Remodelers is a name people trust for quality water damage restoration services in the Houston area after disaster strikes.
---
24/7 Emergency Restoration
---
Why Choose Trinity Builders & Remodelers?
No job is too big or complex for our certified specialists to handle.

100% Satisfaction Guarantee
We utilize specialized equipment and highly effective techniques to restore your property in an efficient manner.

24/7 Emergency Service
We're available around the clock every day of the year to take care of your damage restoration needs. Call (346) 770-1877.

Certified Restoration Specialists
Every member of our team is trained and certified, and they strive to exceed industry standards of quality.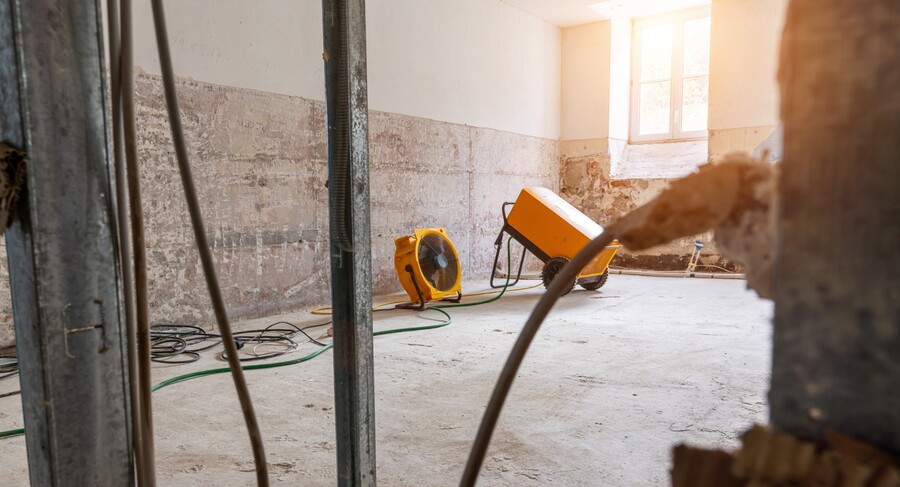 Assess, Protect, Remedy
Trinity Builders & Remodelers arrives on site quickly to assess the damage to your property. The contaminated area is contained and we'll ensure that the area is safe. All damaged debris and salvageable property are removed. If water damage to your Houston property has occurred, the area will be quickly and thoroughly dried to prevent microbial growth. All affected areas are cleaned, deodorized, and sanitized. Last, restoration and reconstruction are completed using only the highest quality craftsmen and materials available.
Serving area residents for over 23 years, Trinity Builders & Remodelers is the natural choice for damage restoration when disaster strikes. Whether you have experienced a flood or a burst pipe, the end result is unwanted water in your home and the potential for structural damage and mold growth. Call (346) 770-1877 immediately to assess the damage and begin thoroughly drying your property.
Do you suspect there is mold in your home? It is important to act quickly to ensure you and your family are not impacted by the negative effects of mold growing in your home or place of business. Trinity Builders & Remodelers has been providing effective mold remediation services for residential and commercial properties alike since 2000. If you require mold removal, call the pros at (346) 770-1877 today.
---
Call for a FREE Quote
---